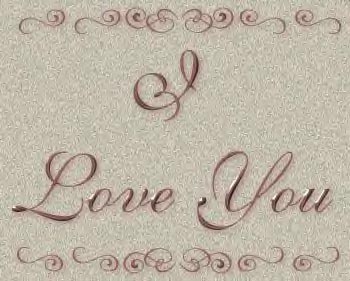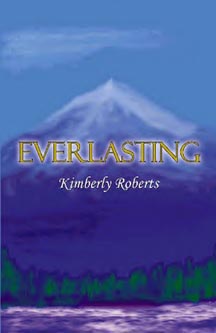 Paperback Available In Book Stores
ISBN 1-58851-328-0
OR AT
PUBLISH AMERICA
Or order directly from Amazon.com online and receive a discount off the Suggeted Retail Price.

You Can Also Order The Ebook Format Below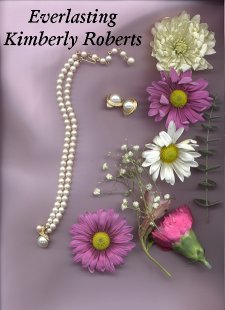 Everlasting is also available in Ebook Format Thru DiskUs Publishing. I'm thrilled to publish in the EPublishing Industry.
ISBN 1-58495-103-6
Everlasting

In EVERLASTING, Dallas native, Marilyn, moves to Maine for career advancement--never expecting her new boss to be the man of her dreams. Neither Marilyn nor David, a sexy Englishman, had any intention of falling in love. After all, it's just not wise for a woman and her boss to get involved. But happen it does--and hard--with a passion that just won't let go. Marilyn and David soon find themselves facing seemingly insurmountable obstacles as they're forced to deal with an accident that may leave David paralyzed for life. She's determined to help him and to break through his bitterness to make him realize she'll love him no matter what. Will she succeed? Passion, romance, and inspiration combine in this contemporary romance that will leave readers eager for more.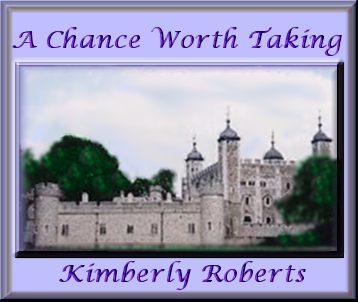 A Chance Worth Taking - Available February
ISBN 1-58785-016-8
DiskUs Publishing
Fortunately, Kimberly Roberts' readers won't have to wait a moment longer to meet Marilyn and David again as they play matchmaker for their friends in A CHANCE WORTH TAKING, the sequel to EVERLASTING. While Catarina loves her native Dallas, she longs to visit the Tower of London and stroll along Covent Garden and Piccadilly Square. Elated to finally have the opportunity to travel there, Marilyn and David decide to contact their friend, Jax, in London and ask that he keep an eye on their naive young friend while in the guise of being her tour guide. The roguish millionaire playboy has more women hanging on him than most men could ever dream of having in a lifetime--but something about this girl from Dallas reaches a place deep inside of Jax and takes hold of his heart. Fear and misunderstanding cause Catarina to escape back to the U.S. early, and soon Jax finds himself in hot pursuit of the woman who's captured his heart. Can these lovers from opposites sides of the ocean find a common ground? With enough emotion, passion and romance to keep readers swooning, this contemporary romance is an absolute must-read.

The picture used to design the cover A Chance Worth Taking, was taken by Libby Withnall. Check out her site for additional breath taking views throughout the world.
Libby Withnall

TO SEE MY BANNERS OR VISIT THE BOOK WEB PAGES, CLICK ON ONE OF THE LINKS BELOW
EVERLASTING
A CHANCE WORTH TAKING
Want information on where to find more of Kimberly Roberts inspiring romances, email her.